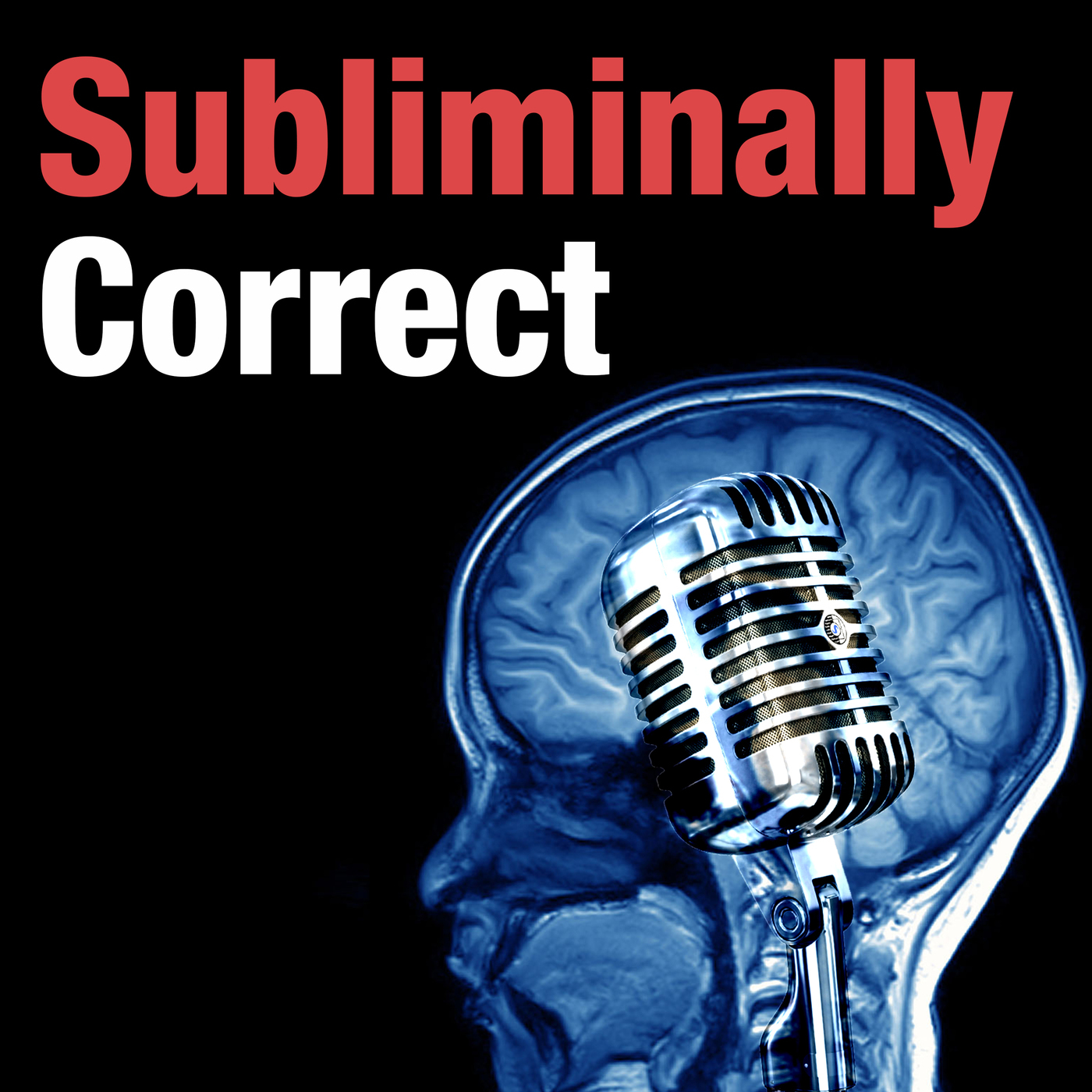 Episode 14
Weekend at Bernie's, with Special Guest Sean Ward
August 17th, 2018
1 hr 19 mins 42 secs
Tags
In the 2016 primaries, Bernie Sanders became a major contender and came close to being the Democratic nominee for President. He ran with the intention of pushing the party further left, and some would say he succeeded. In this episode we sit down with Sean Ward, 2016 Bernie Staffer in 4 states and Deputy Organizing Director for Hillary in Nevada, to talk about Bernie; his success, and answers to questions that are rarely asked, including:
Which neuroscience-based persuasion tools Bernie used repeatedly
Why Bernie's speeches were recited almost exactly the same as the last speech and if this was the most effective way to do it
If the Bernie campaign treated its people with the same values that the public would have expected
How "revolutionary" messages, like the ones Sanders' campaign suggested, aren't always appealing to people of color and other groups
Bernie's attitude towards Hillary Clinton and how his comments on her should have been made differently
Stories from the campaign trail from Sean and Alex
How the public "falls in love with" political candidates
And much more!
Remember to visit our website and support us through Patreon!
You can also follow us on Twitter and Facebook!
(Theme Music: "Night Owl" by Broke For Free from Free Music Archive, CC BY 3.0)
Support Subliminally Correct